CONTACT
Thomas Thiede
Fon +49-(0)172-89 11 950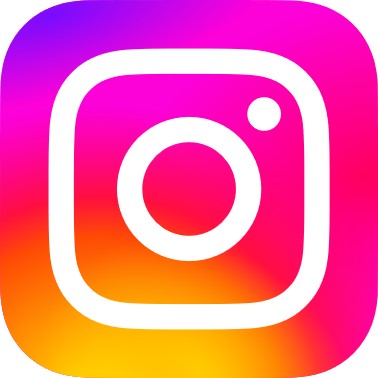 ORDER PUBLICATION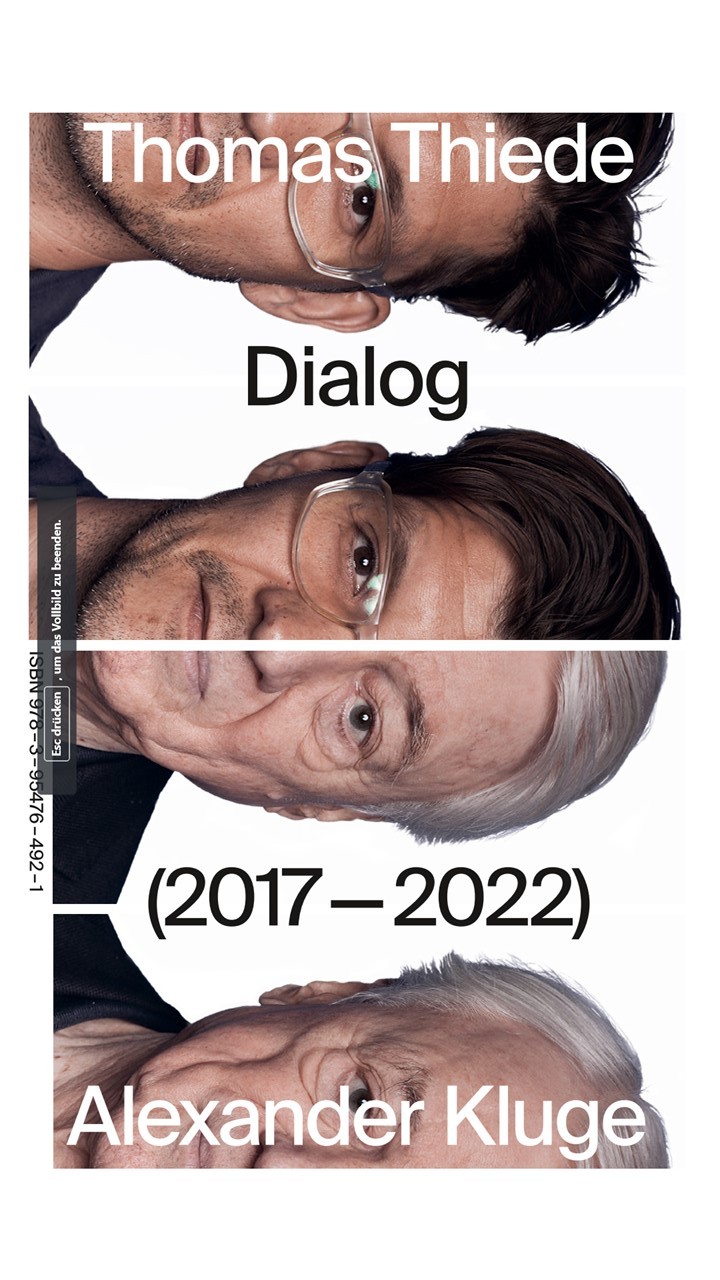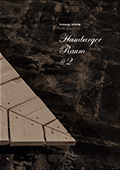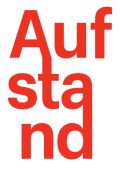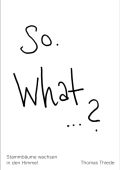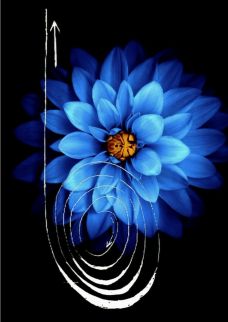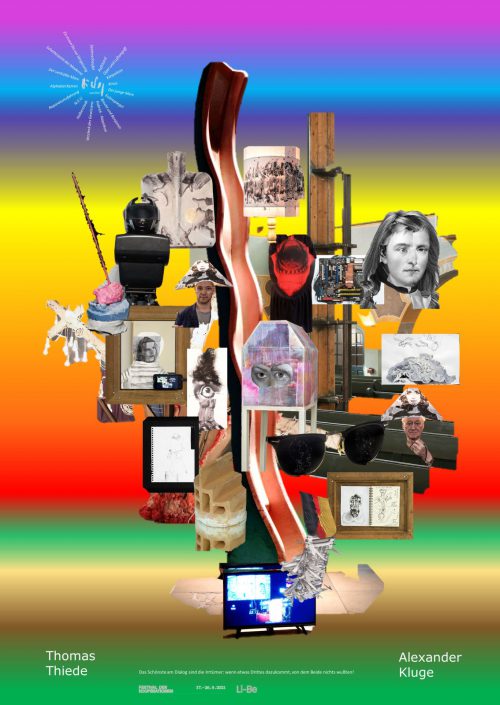 ________________________________________________________
Liability reference:
In spite of careful regard to content no responsibility for the content
of external links can be taken. The operator of external links is solely
responsible for the content.
The contents and graphics of the web site are copyrighted material,
their further use is allowed solely with written permission.